Anne Bailey
Office Manager
I have been here at the church since November of 2007. My husband and I retired from retail in 2005, moving back to Tucson and Arizona where most of our family lives. I have lived in Detroit, Michigan; Tucson, Arizona; Gig Harbor, Washington (with a brief time in Denver, Colorado) and now here. We have children, nieces, nephews, grandchildren and great nieces/ great nephews all over the map…so lucky!! It is my pleasure to work with all the members, friends, staff and volunteers. This church is truly blessed!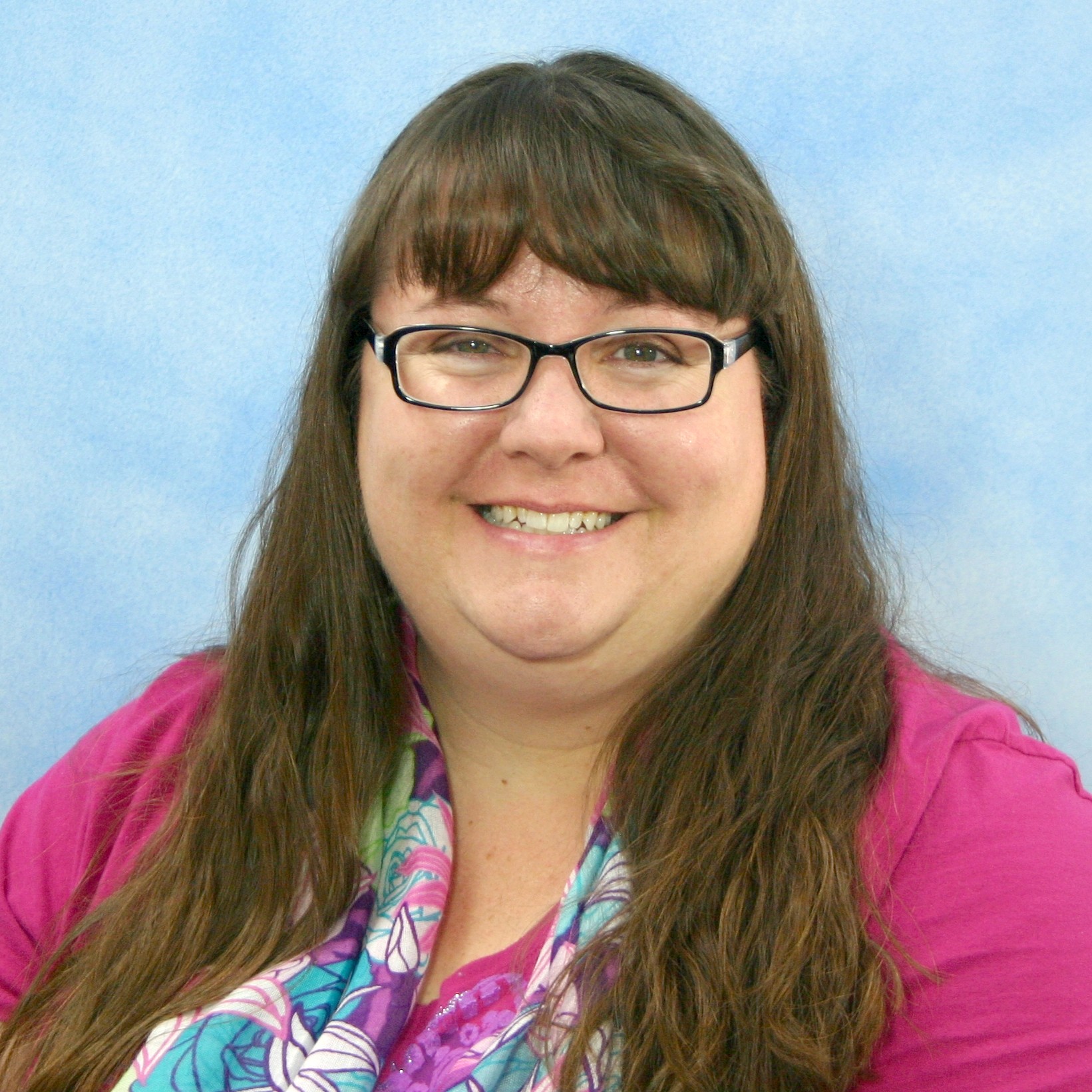 Jenn Ferguson
Office Assistant
I began working at the church in March of 2010. I am a native Tucsonan and love living here with my husband and two kids. I really enjoy working in the CACC-UCC office. I enjoy creating the weekly bulletins and helping Church Members and Friends with projects. I love being part of this team! I am a notary and am available Monday through Thursday to notarize documents.
Darryl King
Choir Director
I have been here at Casas Adobes UCC since 2006. I am originally from Wapakoneta, OH and graduated from Ohio Northern University with degrees in Music Education and Voice Performance. I graduated with my Masters from Westminster Choir College and worked on a Doctorate in Voice Performance at Indiana University. I moved to Tucson to attend the University of Arizona, and received my Ph.D. in 2010 in Higher Education. We have a wonderful group of people that participate in the Music Program and I truly enjoy working with them all.
Diane hails from Ohio, and has served churches in Ohio and New York, most recently at Kenmore Presbyterian Church. She holds a Master's degree in Music from Southern Illinois University and is broadly experienced in all aspects of church music.
David Craig
Choir Accompanist
Originally from the Boston area, David studied with the great pianist, pedagogue Ozan Marsh in Tucson. He worked at U of A for ten years, then the Pima Community College music department for twenty years with the choral, voice and instrumental department teachers and students. David also specializes in opera and musicals, both performing and music directing.
Kim Alves
Nursery Attendant
Angel Stone

Nursery Attendant